Product Details
AHD720P RearView Reversing Backup Camera with Starlight Night Vision 8 LEDs For Trucks
AHD Technology For Vehicle Trucks Rearview and Parking
AHD technology can transmission of ultra-long-distance (500m) high-definition video signals ; it adopts advanced Y/C signal separation and analog filtering technology, which can effectively reduce color noise in high frequency region and image reduction. Compared with the traditional CVI signal, Clearer and advanced bright color separation, signal filtering, 3D noise reduction technology, higher image clarity . 2020 Year New high-definition quality products.
AHD CAMERA: This Truck AHD backup camera is fitted with a sophisticated Night Vision camera with 6-layer filter glass, IP69 Waterproof, that features an awesome image processing AHD 225 chips which is anti-glare and effective 1280*720 pixels, giving you a sharp, clear, colorful displays. The 120°view angle ensures all blind spots are covered.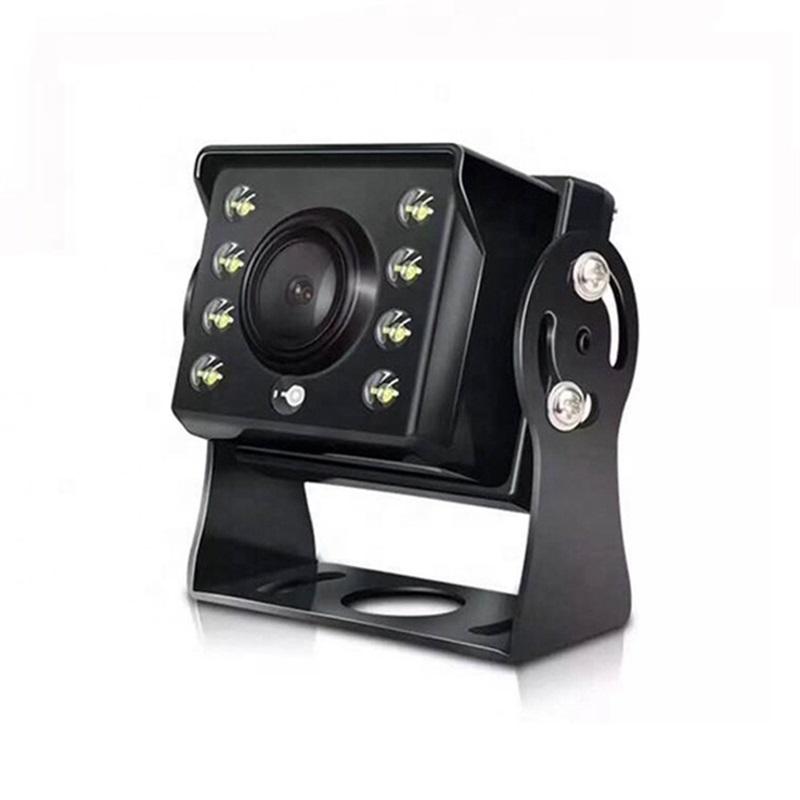 Specification:
Sensitive components : 1/2.9 GC2053
Viewing angle: Real 120 degrees
Effective pixels : 1280×720P AHD720P
Signal format: PAL/NTSC
Image horizontal resolution: 1.3MP
Video output: AHD VIDEO (720P)
Night Vision: Starlight Night Vision. The visible distance is greater than 20 meters.
Night Vision Image : Automatic Gain Control, Auto White Balance, Auto Backlight Compensation .
Exposure method: PAL: 1/50~/100000 seconds NTSC: 1/60~1/10000 seconds can be set
Lens : 2.8mm EFL
Low illumination: 0.01Lux
Signal to noise ratio: ≥69dB
Working power supply: DC12V/2A
Working temperature: -20 ° C ~ +50 ° C
Maximum power: 3W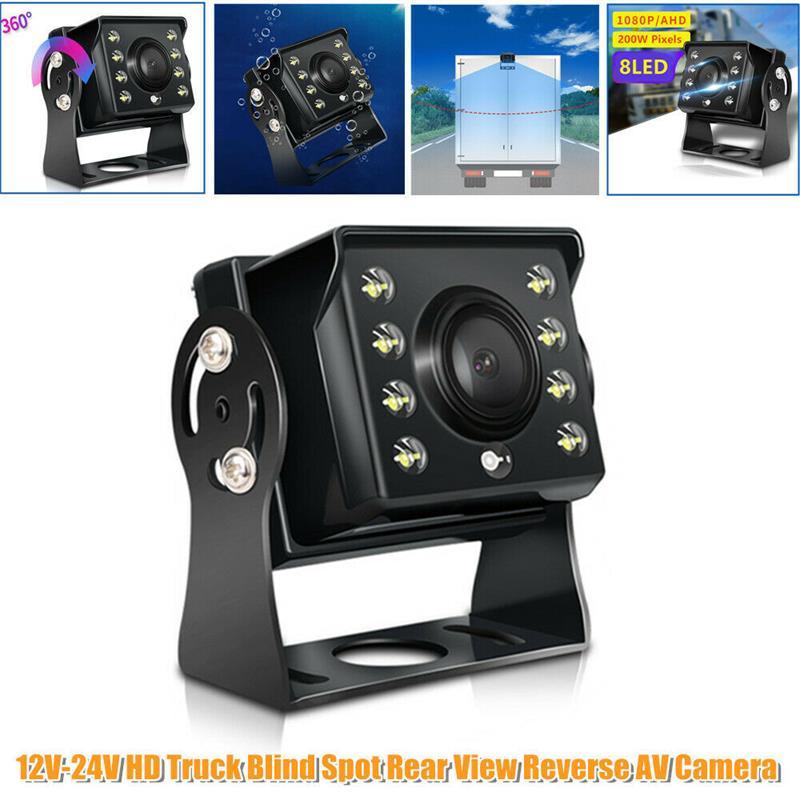 Package includes:
1×Car Reverse Camera
1×Power cable
1×User Manual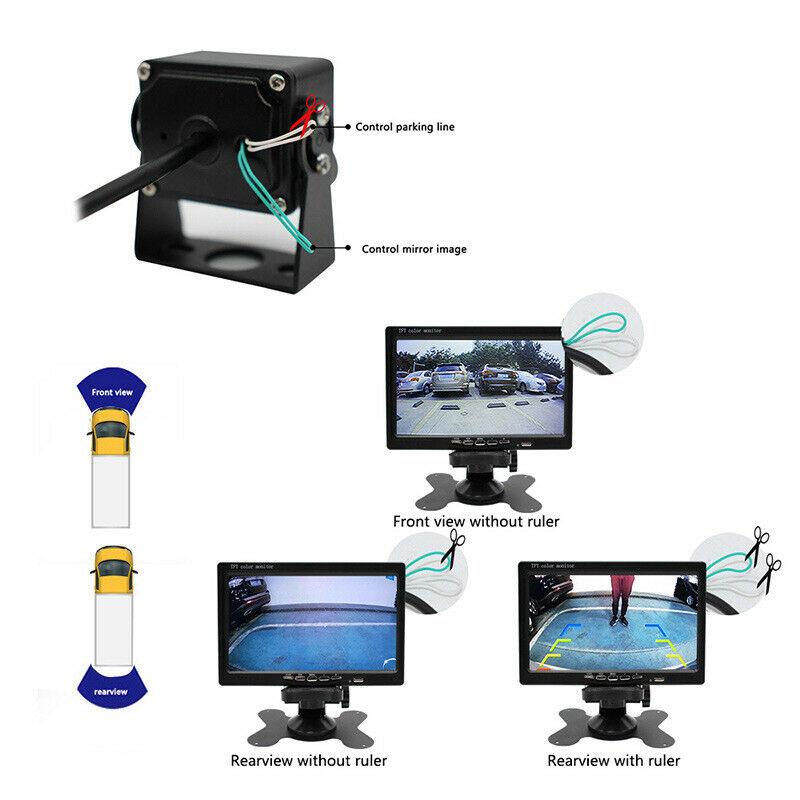 Product Application
1, AHD720 Reversing Camera work For all Commercial Vehicles include Semi Truck and Commercial Trucks
2, chinese factory produced AHD Backup Camera Work For Bus/Coach/School Bus
3, AHD Rearview Camera work for work and apply for Semi trucks, Commercial Truck, Tanker truck, Transport Logistics vehicles, Trailer, VAN,A rticulated dump truck, Rigid truck, Truck-trailer combination, Longer Heavier Vehicles, Bulk truck, Container- / hooklift truck, Tipper truck, trailers and towed machines, Tipper, Skip Lorry, Sweeper, Hooklift, Quarry Dumper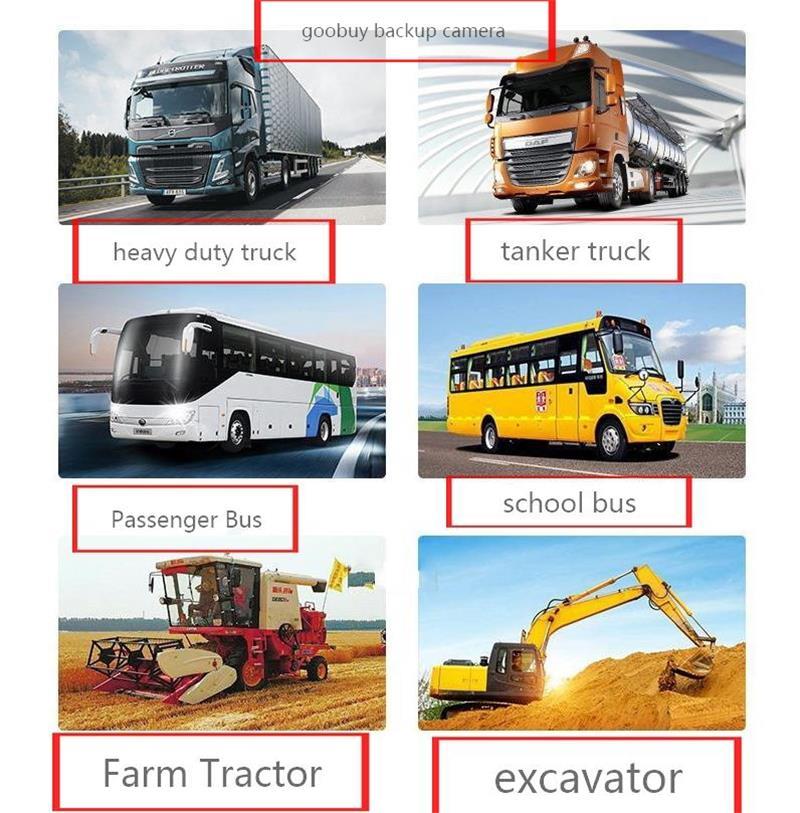 TAGS
Aftermarket Rear View Camera
Aftermarket Reversing Camera
Cheap Vehicle Camera
Aftermarket Backup Camera
Aftermarket Truck Cameras
Aftermarket Vehicle Camera